FREE ENTRY FOR ALL THE COMPETITIONS AND JEAN-FRANÇOIS PIGNON'S SHOW
Follow the competition and its backstage on:
➝ Facebook : @cdi.compiegne
➝ Instagram : @cdi_compiegne/
 LIVE Streaming : Saturday 22 & Sunday 23 May : CDIO5* & CDI3* Freestyle
➝
www.chevaltv.fr/
– Watch for free all around the world, on computer and mobile phone .
Welcome to the Internationaux de Dressage
We look forward to seeing you at the 11th edition of the Internationaux de Dressage de Compiegne from 19 to 22 May 2022!
The programme includes the famous CDIO5* and its Nations Cup, a CDI3*, a CDI2*, a CDIU25, a CDIYR, a CDIJ and a CDIP. The events will take place in the heart of the beautifully renovated Stade Equestre du Grand Parc.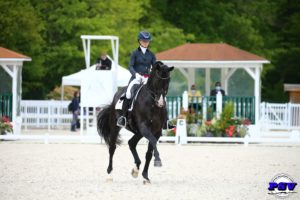 No Results Found
The page you requested could not be found. Try refining your search, or use the navigation above to locate the post.
The Compiègne Équestre Association would like to thank all its public and private partners, who each year enable us to organize an event of such high quality for the highest international level. Click here in order to discover their...