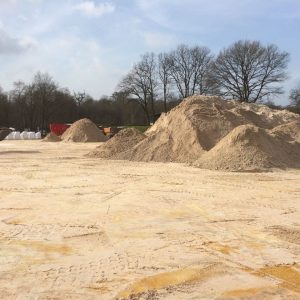 A brand new footing is being placed in all the show rings as well as the warm-up and training arenas to provide the best surface and leg comfort for the horses.
Arenas has been totaly redone to place a new fiber sand of high quality.
They will be ready for the first jumping competition April, 18, 2017.